How to Find Our Webster Orthodontic Office
Meet Your Webster Orthodontist
For more than two decades, Dr. Stan Drabik has been helping people of all ages achieve straighter, healthier, and more attractive smiles. His passion for providing specialized dental care is just as strong as the first day he opened our orthodontic office, and he's so thankful he has the opportunity to serve Webster families every single day. He truly enjoys getting to know his patients beyond their teeth so he can always personalize their treatment, leading to beautiful results as well as a smooth and stress-free experience.
Meet Your Orthodontist
Meet Your Ortho Team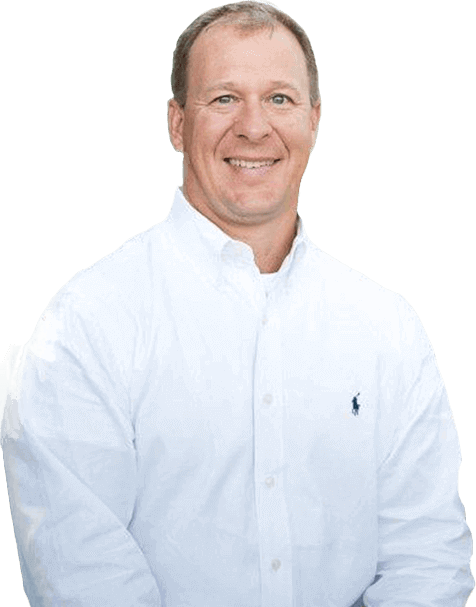 What Our Orthodontic Patients Are Saying
"We love Dr. Drabik and the entire office! He and his team came highly recommended by several of our friends who were already on the kids-in-braces path, and we were won over almost as soon as we stepped through the door."
Sarah B., Webster, NY
"The entire office staff is very friendly and helpful. Having a payment plan for my daughter's braces helped out tremendously financially. Couldn't be happier with the experience and results."
Chris L., Rochester, NY
"Wow!! If you are looking for a great atmosphere, warm and friendly staff, and wonderful treatment from a orthodontist that actually cares about your teeth, this is the place to go!"
Kurt W., Gates, NY
Read More Reviews
Dental Insurance & Financing
If you are considering orthodontic treatment for you or your child, know that Dr. Drabik and his staff are happy to work with you to make it affordable. Our expert team is knowledgeable in submitting insurances to maximize your orthodontic benefit. No interest payments are also available.
Read New Patient Info