Free Orthodontic Consultation – Rochester, NY | Webster, NY
Is your self-conscious son or daughter struggling with big gaps between their teeth? Are you ready for a smile makeover after too many years of seeing crooked teeth in the bathroom mirror? At Drabik Orthodontics, we want to make it easier than ever for patients of all ages to explore their options for orthodontic treatment and get the personalized, high-quality treatment they deserve. That is why the initial consultation for you or any member of your family is absolutely FREE – contact us today by phone, text us at (585) 750-0960 or through the form below to get started.
Free Consultation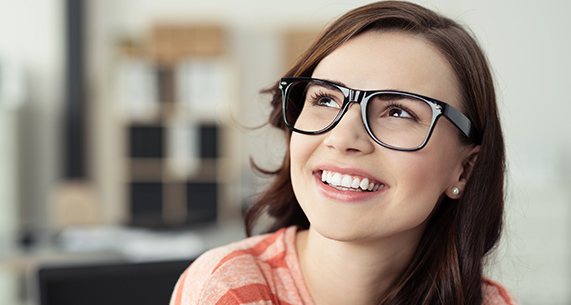 Call Now!
Drabik Orthodontics:
Free Consultation
Fill out the form above or call Drabik Orthodontics today at our Webster orthodontic office at (585) 872-4660 or our Rochester orthodontic office at (585) 730-7700 to schedule your appointment. Mention this coupon while booking your appointment.