New Patients – Rochester, NY | Webster, NY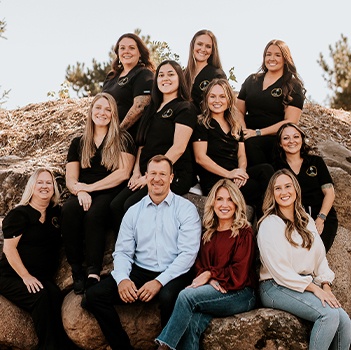 Welcome to Drabik Orthodontics! If you have scheduled a consultation for yourself or another family member, Dr. Drabik, Dr. Peres and the rest of our team cannot wait to meet you. Before arriving, take a few minutes to read through our new patient information below. Any questions? Is something unclear? You are always welcome to contact us directly.
Virtual Consultations
In order to make our quality care as convenient and accessible as possible, we are offering virtual consultations for our new and existing patients! Now, you can get our orthodontic advice, recommendations, cost estimates, and planning all without leaving your house. If you want to schedule a virtual consultation, or if you have any questions, read on to learn more.
Learn About Virtual Consultations
Your First Visit
The first visit is important because it gives you and your family a valuable opportunity to meet our team and sit down one-on-one with Dr. Drabik or Dr. Peres. We will cover all your concerns at your initial consultation, including:
Discussing any specific orthodontic concerns you have and any personal goals you have in mind for your new-and-improved smile
Providing you or your child with a comprehensive dental evaluation
Discussing our proposed treatment plan and all of the financial information you need to know in full detail, including insurance coverage and available payment plans
We want to provide patients and parents with everything they need to make a confident, well-informed decision. Our team is here to guide you through the next steps whenever you are ready!
Dental Insurance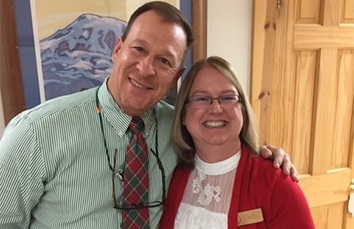 Trying to decipher all the ins and outs of dental insurance on your own can be frustrating. Thankfully, our team members are experts when it comes to filing claims, determining estimates, and maximizing your family's orthodontic benefits. Drabik Orthodontics is an in-network provider with Excellus and Delta Dental. We are happy to work with virtually all other plans too. Orthodontic treatment does not have to be financially stressful with our guidance.
Dental Financing
We get it – trying to cover the cost of braces all at once can be a big undertaking, especially if your budget already feels like a balancing act at times. Our office has several different options for affordable payment plans. The cost of treatment typically involves an initial manageable down payment with the balance of the cost broken down over the estimated length of treatment. Our in-office financing has no interest charged. Another alternative is Lending Club, a reliable third-party company offering several different lengths of payment options. Follow the link below to learn more about them:
Family Discounts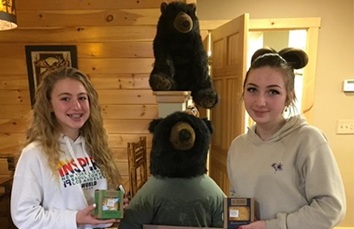 Do you have several children who could all benefit from orthodontic treatment? Maybe you or your spouse are interested in achieving straighter teeth and a beautiful smile alongside your son or daughter. Whatever the circumstances, we are always happy to help make this transformative type of care for the whole family feasible. Dr. Drabik and Dr. Peres have a special opportunity. After the first person starts full treatment, every additional family member receives $200 off their full treatment fee. Multiple members of the family in treatment at once can definitely increase the financial burden. Drabik Orthodontics is aware of this and can help extend the length of payments to make the cost of orthodontic treatment more affordable. Please contact us for further details.
Special Offers
Everyone likes to save money, and our team is happy to do that for you. Follow the links below to check out our current unique services and start planning a visit for yourself or a family member.