Why Choose Drabik Orthodontics?
You deserve care that is more than simply "good enough" – we want to surprise and delight you! Our orthodontic team in Rochester is always working hard to give individual patients and whole families plenty of new reasons to smile brighter.
Meet Your Orthodontists
Dr. Drabik has been helping people of all ages achieve straighter, healthier smiles for well over two decades now, and his passion for this transformative field is just as strong as it was on day one of his career. As a caring orthodontist in Rochester, Dr. Drabik prides himself on maintaining a very laidback and relationship-driven orthodontic office – simply put, you are never treated like just a number. Every decision he and his team members make is based on what is best for the patient's individual needs, goals, and personal preferences.
Dr. Leah Peres is thrilled to be joining the Drabik Orthodontics team! From the very first appointment, it will be crystal-clear how much passion she has for this job. For her, getting to know children and adults as they embark on a one-of-a-kind orthodontic journey is the best bonus all of time, and she can't wait to help families smile brighter alongside Dr. Drabik! Plus, her advanced training will be sure to exceed your expectations.
What Our Orthodontic Patients Are Saying
"Dr. Drabik and his staff are very kind, understanding and professional. I am very pleased with the care I've received for my invisalign. If you need any orthodontic care, I highly recommend Dr. Drabik!"
Sharon Filip, Rochester, NY
"We felt very welcomed on our first visit to the office. It was a positive experience and I feel reassured that we made the right decision to work with Dr. Peres."
Emily Duga, Webster, NY
"Amazing staff and orthodontist. Never had a bad experience. Flexible scheduling. Recently I had a button fall off right before a trip and Dr. Drabik opened the office within the day while they were closed so I could get it fixed before I left the state. Cannot recommend enough."
Manoley, Rochester, NY
"Dr. Peres and the entire staff at Drabik Orthodontics are amazing! They are knowledgeable, caring, respectful, and only want to do what is best for one's situation."
Blake Fridman, Webster, NY
Read More Reviews
Achieve Your
Confident Smile

in a Comfortable Atmosphere
At Drabik Orthodontics, you will not find the typical "stuffy" orthodontic office that so many of us are sadly used to. Our friendly team members have taken the time to create a fun, warm, and welcoming space where patients of all ages feel right at home – no stress required! Building relationships is important to us, and we strive to make that clear from the very first visit to our orthodontic practices in Webster and Rochester.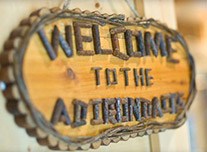 Orthodontics
for Children
Get Started on the Right Path
Like the American Association of Orthodontics, we recommend that parents bring in their children for a first consultation when they are near the age of seven. At this stage, little smiles have a combination of baby teeth and adult teeth, which makes it much easier to diagnose developmental issues and treat them early. Early treatment could potentially save your family a great deal of future costs and stress down the road!
Learn More About Orthodontic Treatments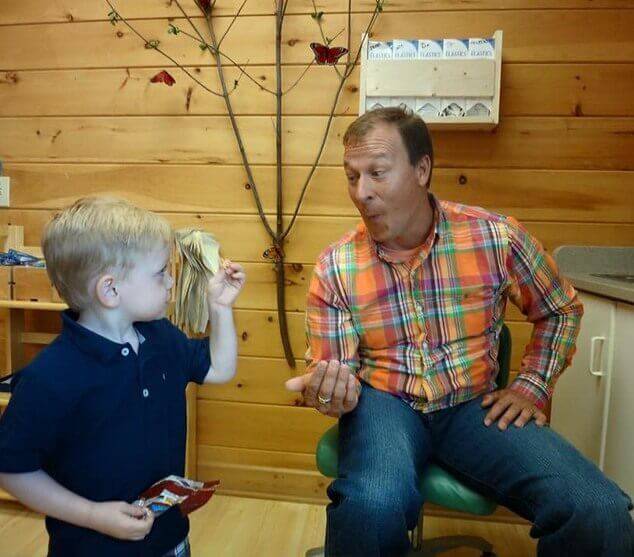 Orthodontics
for Teens
Align Your Teeth, Your Way
Braces in Rochester have become a common "rite of passage" for teenage patients, and our nearby orthodontic office is here to support your son or daughter throughout this life-changing journey. Our orthodontic options come in a variety of different styles, materials, and bright colors, which means that wearers will be able to showcase their one-of-a-kind personality throughout the treatment process.
Learn More About Orthodontic Treatments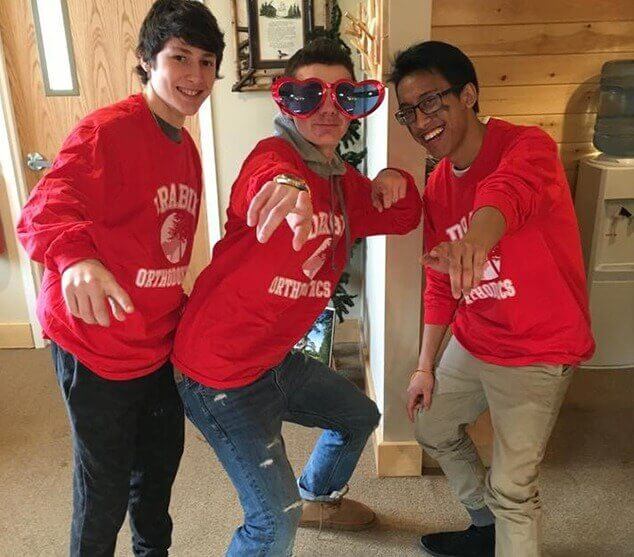 Orthodontics
for Families
Discreetly Straighten Your Smile
Contrary to popular belief, you are never too old to achieve straighter, healthier teeth with orthodontic treatment! Dr. Drabik and Dr. Peres have cared for countless adults as well as kids over their decades of combined experience, and they offer several orthodontic services that go far beyond the traditional "bracket and wire" model, including Invisalign in Rochester, offering unparalleled aesthetics and confidence for more image-conscious patients.
Learn More About Orthodontic Treatments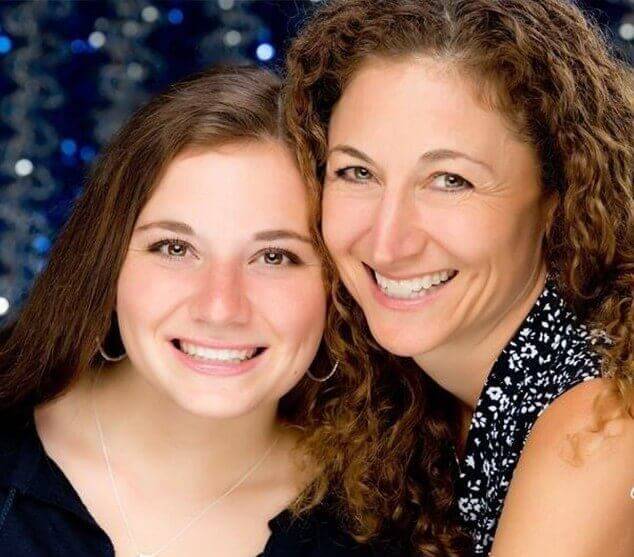 BRACES Made Affordable
Orthodontic treatment in Gates can make a huge positive difference in someone's life, which is why we never want patients and families to feel like it is financially out of their reach. Our knowledgeable team members will be happy to help you formulate the ideal payment plan and take advantage of any insurance coverage as well!
Explore Your Financial Options
We Love Rochester | Webster
Our team loves serving patients from Rochester, Webster, North Chili, Churchville, and other communities in your area! We also regularly participate in local organizations and events outside of the orthodontic office, including the YMCA Triangle Society, nearby public schools, sporting events, theatre performances, and more.
Get Involved with Us