Orthodontist – Rochester, NY | Webster, NY
Get to Know Dr. Stan Drabik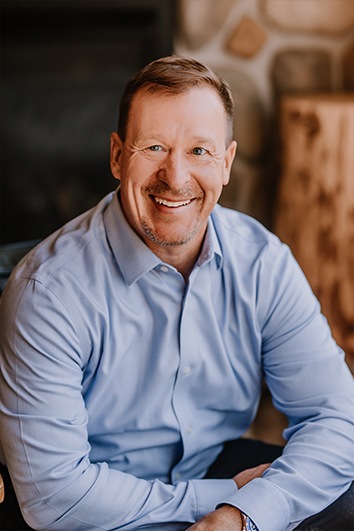 Dr. Drabik has been serving patients and improving smiles for well over two decades. His passion for quality orthodontic care has never waivered. At Drabik Orthodontics, our patient-centered philosophy is embraced by every staff member and made very present throughout our orthodontic office – simply put, he wants to do what is best for you and your family. To learn more about Dr. Drabik, keep reading below:
Where Did You Study Dentistry/Orthodontics?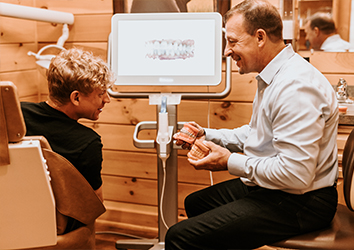 After attending Wittenberg University for his undergraduate degree, Dr. Drabik received his Doctor of Dental Surgery at SUNY at Buffalo School of Dental Medicine. He completed his orthodontic certificate at Boston University's Henry M. Goldman School of Dental Medicine. He is a proud member of the Omicron Kappa Upsilon Dental Honor Society and was the recipient of the Donald T. Kozlowski Memorial Award for Most Respected Senior Dental Student. Today, he is a part of the following organizations:
American Association of Orthodontists
Seventh District New York Dental Association
American Dental Association
What Do You Like Most About Being an Orthodontist?
There is so much to like! To name a few, he enjoys interacting with his patients and staff members, getting to know everyone as individuals (not just a mouthful of teeth) over the course of treatment, and facilitating the valuable, lifelong changes they achieve.
Outside Your Orthodontic Offices, What Do You Like to Do?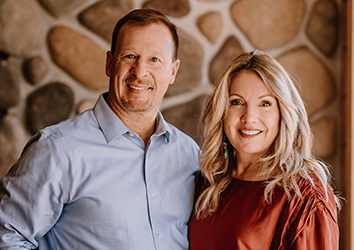 When he is not busy at work, Dr. Drabik enjoys spending time with his loving, supportive, fun, and hardworking family – he also gets to spend time with them at work. He and his wife, Kris, met in college and were married in his freshman year of dental school. They started Drabik Orthodontics together and have three adult children who also have worked at the office over the years. Dr. Drabik and Kris work in harmony together. Dr. Drabik is the clinician. Kris creates a unique work environment, manages staff development and handles marketing. His other hobbies include traveling, exercising, sitting out on the veranda watching the sunset and riding his Harley through the Finger Lakes.
Here is an interesting fact about Dr. Drabik: He REALLY likes frosting, despite his commitment to dental health. Do not worry – he always brushes his teeth after eating it.