About Us - Rochester, NY | Webster, NY
Dedicated Orthodontic Care That Leaves You Smiling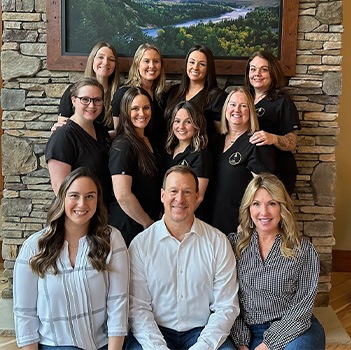 Straightening teeth with braces is a big journey, whether you are seven, seventeen, or forty-seven. At Drabik Orthodontics, we cannot wait to partner with patients from all walks of life and help make the orthodontic process comfortable, fun, and ultimately rewarding. Dr. Stan Drabik has decades of experience in the specialty of orthodontics. His one-of-a-kind care approach prioritizes personalization and relationships above all else. Our team wants to get to know you, not just your teeth. Plus, with two convenient orthodontic office locations in Rochester and Webster, NY, we are never too far away when your family is ready to start treatment. Read below to learn more about the qualities that make us stand out or pick up the phone to schedule a consultation or send us a text at (585) 750-0960!
Affordable Payment Options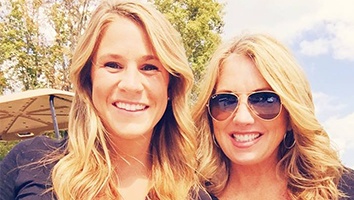 The cost of orthodontic treatment may seem overwhelming at first glance but let our team lend a helping hand. We can help you navigate your available budget and make the most of your dental insurance, maximizing benefits wherever possible with our extensive knowledge of the system. Low-stress payment plans can also be arranged in order to simplify the cost even further into manageable payments. Our staff is knowledgeable about maximizing your orthodontic benefits. Our goal is to make orthodontic treatment affordable.
Learn More About Dental Insurance & Financing
Family Discounts Available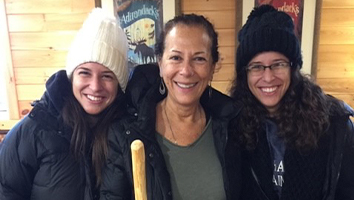 The right orthodontic services can leave kids and parents alike with healthier, happier smiles. At Drabik Orthodontics, we always enjoy when braces become a family affair. When the first member of your family has started full treatment, each additional family member who starts full treatment will receive a $200 discount.
Custom Sportsguards
A good orthodontist provides much more than just braces to their patients – your smile will also need protection from all your different activities. Dr. Drabik and Dr. Peres offer custom sportsguards for all patients. This way, athletes can give it their all without worrying about injuries.