Meet the Team
From the front desk to the treatment chair, our team members at Drabik Orthodontics are always working hard to help make every appointment a smile-producing experience. Building relationships is our #1 priority. There is nothing we love more than getting to know our patients and their families over the span of their treatment time. To learn more about each friendly face you will meet at our Rochester and Webster, NY locations, keep reading below:
---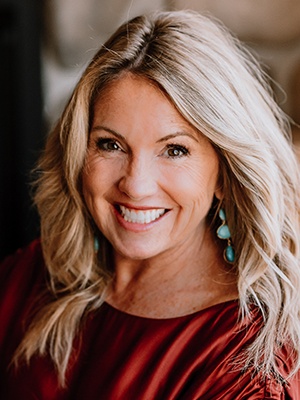 Kris, Co-Owner/Chief Experience Officer
Kris and Dr. Drabik first opened their practice in 1994. Kris has dedicated her time and energy from day one to create a unique and fun atmosphere for patients and their families. Kris attended Wittenberg University in Springfield, OH. She has a bachelors in psychology and a minor in sociology.
Kris is proud to call Dr. Drabik her husband and business partner for over 20 years. They have three grown children and one precious grandchild. Outside of work, she enjoys spending casual evenings at home with the family and hiking with her husband. Kris and Dr. Drabik can often be found sitting on their veranda talking or reading a book.
Here is an interesting fact about Kris: She used to spend her childhood summers living in a refurbished barn on Keuka Lake!
---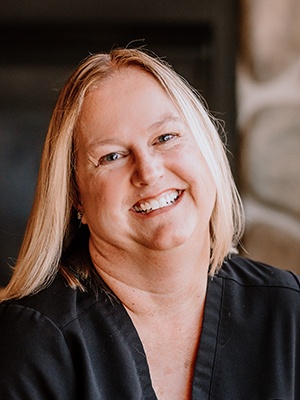 Cathy, Accounting/Insurance Coordinator
Cathy has been working at Drabik Orthodontics since 2005. She has over 25 years of experience in the dental field. She graduated from Monroe Community College with a degree in business. She loves spending her day with Dr. Drabik and the talented staff she works side by side with.
Cathy resides in Walworth with her husband Mike. They have raised two sons Michael and Eric. When she is not busy at work she spends her free time enjoying the company of family and friends.
Here is an interesting fact about Cathy: she enjoys a piece of chocolate every day!
---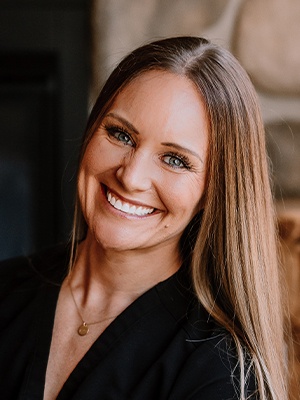 Alexandra "Alex", Treatment Coordinator/ Dental Hygienist
Alex's career in the dental field spans well over 10 years. She has been with Drabik Orthodontics since 2018. She loves helping patients feel comfortable and confident at Drabik Orthodontics on a daily basis. She completed the dental hygiene program at Monroe Community College. Alex is a licensed dental hygienist and dental assistant. She is also certified in CPR.
Originally from Webster, Alex and Cameron, her husband, have two loving Shiba Inu dogs named Avie and Jeter. Her hobbies outside of work include exercising, traveling, and eating pizza.
Here is an interesting fact about Alex: She loves making people smile and laugh especially when they are having a bad day. Positivity is always key!
---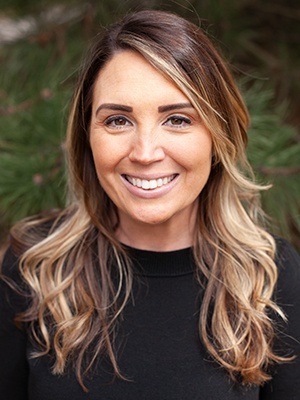 Devan, Treatment Coordinator/Dental Hygienist
Devan has been a member of the Drabik Orthodontics team since 2013. Devan received her bachelor's degree in Biology from St. John Fisher College. She followed this with an associate's degree in dental hygiene from Monroe Community College. She has certifications in CPR, OSHA & Infection control as well as being a registered dental hygienist. Devan thoroughly enjoys spending quality one-on-one time with her patients.
Devan is from Woodhull, NY. She and Anthony, her husband, have two young children named Michael and Julianna. She loves doing fun activities with her family outside of work, as well as visiting wineries and breweries and going out to dinner.
Here is an interesting fact about Devan: She loves power tools and building furniture!
---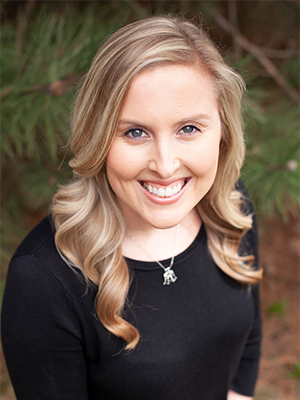 Christina, Director of Social Media and Public Relations
For over five years, Christina has worked with our team at Drabik Orthodontics. More than anything else, she enjoys laughing with our patients and our team members. Every day, she looks forward to establishing and maintaining meaningful relationships with our patients. She graduated from the Rochester Institute of Technology with her bachelor's degree in international hospitality and service management.
Christina resides with her boyfriend Joe and their puppy named Ruby. In her spare time, she loves to read, play with Ruby, and exercise.
Here is an interesting fact about Christina: Her favorite color is yellow and she happens to live in a yellow house!
---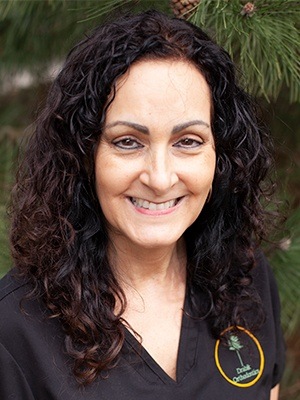 Isa, Orthodontic Assistant
Isa first joined Drabik Orthodontics over a decade ago. Isa earned her degree at Monroe-2-Boces and also completed the Expanded Functions course at the University of Buffalo. She is a certified dental assistant, RDA and NYS licensed dental assistant.
Isa is from Gates and has been married for over 25 years. She has a son who plays professional football for the Canadian Football League, a daughter who is a social worker for Monroe County, one sweet grandson, one cat, and one bunny. Outside of work, music and dancing are her two biggest passions.
Here is an interesting fact about Isa: She speaks fluent Spanish.
---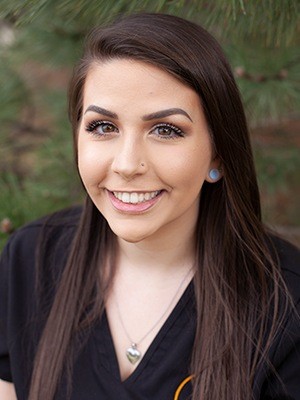 Ashley, Orthodontic Assistant
Ashley joined Dr. Drabik and his team in 2016. Ashley is from Webster and earned her dental assisting degree at Monroe-2-BOCES. In addition to her orthodontic training, Ashley is a certified dental assistant, an NYS licensed dental assistant, and is CPR certified. She loves that her patients and coworkers feel just like family. Also being able to watch kids grow as she follows them through their orthodontic journeys is a greatly rewarding experience.
Her hobbies include working out, exploring new makeup, and spending time with her family. In January of 2019, her family grew by two feet as her first daughter was born on New Years Day!
Here is an interesting fact about Ashley: She is a certified eyebrow microblading technician and owns the B3 Beauty Salon in Webster!
---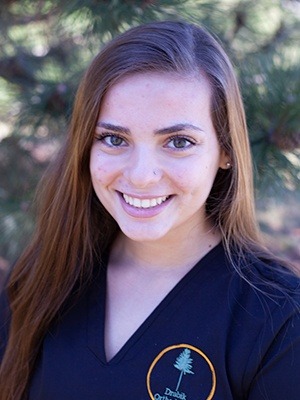 Mikayla, Patient and Practice Coordinator
Mikayla has been a member if the Drabik Orthodontic team since 2016. She is from Webster and currently attends Webster Thomas High School. Her family members are the most supportive and selfless people she knows. Outside of work, Mikayla spends her time participating in school clubs, serving as the secretary of the student government and also helping out with the yearbook.
Here is an interesting fact about Mikayla: She enjoys volunteering at Rochester General Hospital in the pediatrics department!
---
Rylee, Orthodontic Assistant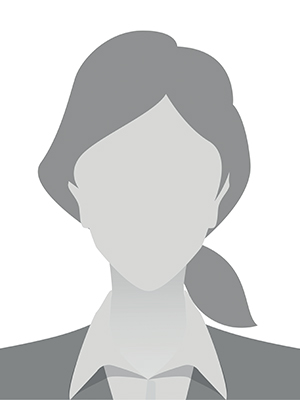 Rylee completed her dental education at Monroe 2-Orleans BOCES, and she is an RDA with certification in CPR. Her favorite part of being a member of the Drabik Orthodontics team is getting to spend time with her coworkers and their wonderful patients every day!
Originally from Webster, Rylee's family consists of her parents, her sister Eryn, and her dog Jack. In her spare time outside of the practice, you can usually find her boating, snowmobiling, traveling, and enjoying good food.
Here is an interesting fact about Rylee: she loves reading!
---
Emily, Orthodontic Assistant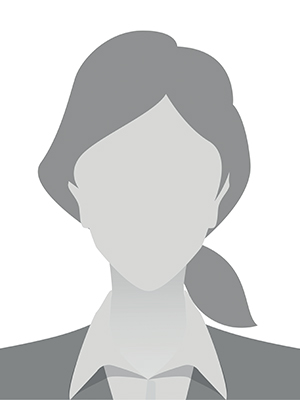 Emily's career in dentistry spans nearly three years so far. She took courses at both Monroe Community College and Tompkins Cortland Community College before completing her dental education at Monroe 2-Orleans BOCES. She is a Certified Dental Assistant with training in CPR.
Emily is originally from Rochester. In her spare time, traveling is her biggest priority – so far, she's been to Mexico, Honduras, and England.
Here is an interesting fact about Emily: she has a pet tree fog named Big Mac!
---
Haleigh, Front Desk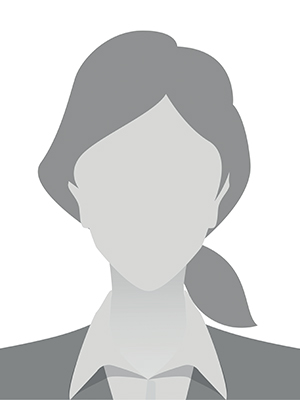 Haleigh was born and raised in Henrietta! She may be relatively new to our practice, but she has been a great addition to our team from the start. When asked about her favorite aspect of her job, she shared that it is working in such a positive and accepting environment.
Outside the office, Haleigh enjoys spending time with her boyfriend, Chad, and her two kiddos, Jackson and Cooper.
Here is an interesting fact about Haleigh: she loves pickle-flavored everything!