Meet the Team - Rochester, NY | Webster, NY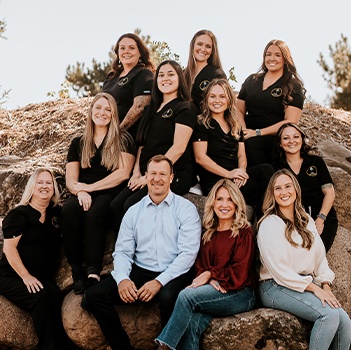 From the front desk to the treatment chair, our team members at Drabik Orthodontics are always working hard to help make every appointment a smile-producing experience. Building relationships is our #1 priority. There is nothing we love more than getting to know our patients and their families over the span of their treatment time. To learn more about each friendly face you will meet at our Rochester and Webster, NY locations, keep reading below:
---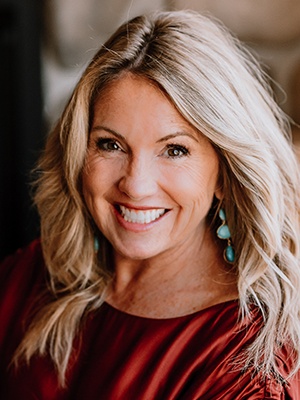 Kris, Co-Owner/Chief Experience Officer
Kris and Dr. Drabik first opened their practice in 1994. Kris has dedicated her time and energy from day one to create a unique and fun atmosphere for patients and their families. Kris attended Wittenberg University in Springfield, OH. She has a bachelors in psychology and a minor in sociology.
Kris is proud to call Dr. Drabik her husband and business partner for over 20 years. They have three grown children and one precious grandchild. Outside of work, she enjoys spending casual evenings at home with the family and hiking with her husband. Kris and Dr. Drabik can often be found sitting on their veranda talking or reading a book.
Here is an interesting fact about Kris: She used to spend her childhood summers living in a refurbished barn on Keuka Lake!
---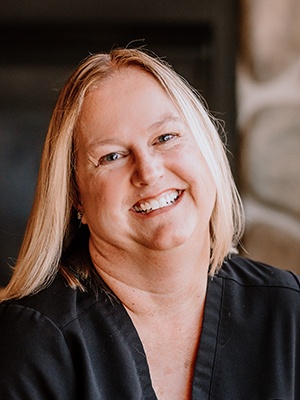 Cathy, Accounting/Insurance Coordinator
Cathy has been working at Drabik Orthodontics since 2005. She has over 25 years of experience in the dental field. She graduated from Monroe Community College with a degree in business. She loves spending her day with Dr. Drabik and the talented staff she works side by side with.
Cathy resides in Walworth with her husband Mike. They have raised two sons Michael and Eric. When she is not busy at work she spends her free time enjoying the company of family and friends.
Here is an interesting fact about Cathy: she enjoys a piece of chocolate every day!
---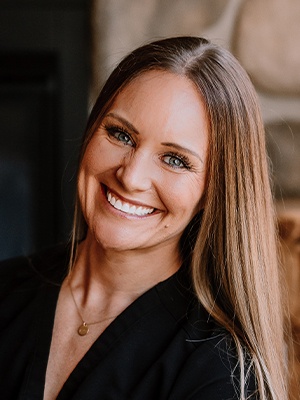 Alexandra, Treatment Coordinator
Alex has worked in the dental field for 17 years. She has been with Drabik Orthodontics since 2018 and loves helping our patients feel comfortable and confident on a daily basis. She completed the dental hygiene program at Monroe Community College. Alex is a licensed dental hygienist, dental assistant, and is also certified in CPR.
Originally from Webster, Alex and Cameron, her husband, have two sons Jayden and Austin. They also have two loving Shiba Inu dogs named Avie and Jeter. Her hobbies outside of work include exercising, traveling, and eating pizza.
Here is an interesting fact about Alex: she placed first in a body-building competition in November of 2020!
---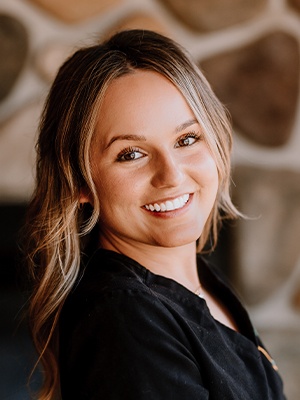 Rylee, Orthodontic Assistant
Rylee has more than five years of experience in the dental field, and all of them have been spent right here with our team! In addition to having her RDA license, she is CPR certified. For her, the best thing about her job is spending time with her wonderful coworkers and amazing patients.
Rylee was born and raised in Webster, NY! In her free time, she enjoys spending time with family, boating, and hanging out with her boyfriend, John, and their dog, Bruce.
Here's an interesting fact about Rylee: she cannot live without Chipotle!
---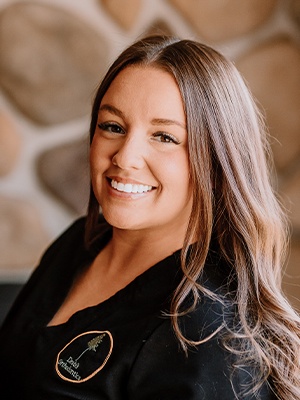 Emily, Orthodontic Assistant
Born and raised in Rochester, NY, Emily has nearly a decade of experience in the field of dentistry. To begin her journey, she started by studying at Tompkins Cortland Community College and Monroe Community College through the Boards of Cooperative Educational Services (BOCES) for dental assisting. Afterward, she went on to work in pediatric dentistry for 3 years before joining our practice. Now, she gets to enjoy sharing her patient's experience of joy when they begin to notice results from straightening their pearly whites!
If you don't find her at the office, Emily is most likely trying out new restaurants or traveling to new and fun places whenever she has the chance.
One fun fact about her: she has a pet tree frog named Bic Mac!
---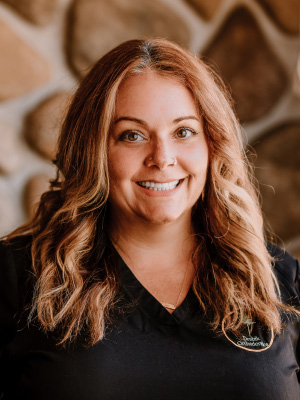 Amanda, Orthodontic Assistant
After graduating high school, Amanda became a certified Phlebotomist. Today, she uses her education and training to help make people more confident in their smiles. She joined our team in 2021 and looks forward to many more years of serving our patients!
Away from the office, you'll most likely find Amanda spending time with her two daughters, Lola and Luna. Her interests outside of dentistry include boating, camping, going to the beach, and attending concerts.
Here's an interesting fact about Amanda: she has identical twin girls!
---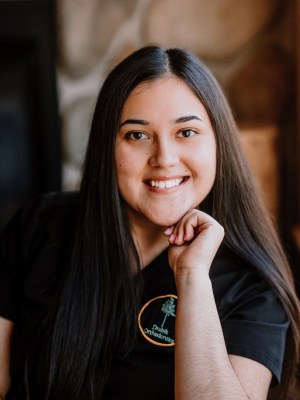 Daniela, Orthodontic Assistant
Daniela has been part of our amazing team for a year and enjoys every part of it. Originating from Sodus, NY, she started her career in dentistry by completing a Dental Assisting Fundamentals program. She also became certified in CPR. Her favorite part of her job is having the chance to watch her patients' smiles transform while improving their oral health and overall well-being.
Outside of the dental office, Daniela likes spending much of her time with her parents, siblings, and nieces and nephews. Other than helping people, she also enjoys eating new foods, stargazing, and relaxing while watching the sunset.
One interesting fact about her: she typically travels to her parents' hometown in Guanajuato, Mexico
---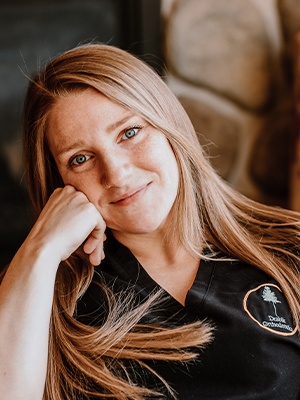 Haleigh, Front Desk
Since joining our team in 2021, Haleigh has thoroughly enjoyed working in such a positive and accepting environment. In fact, having coworkers who are like family is one of her favorite parts of her job! As a result, she is looking forward to many more years at Drabik Orthodontics serving our patients.
In her free time, Haleigh enjoys spending every moment she can with her family, including her boyfriend, three sons, and two dogs. She also likes going to country concerts!
Here's an interesting fact about Haleigh: she loves anything pickle-flavored!
---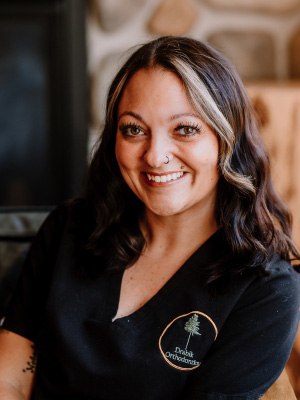 Alexandria, Front Desk
Originally from Gates, Alexandria has been working in the dental field for several months and counting. She studied at Alfred State College before joining our team. Today, she finds it incredibly fulfilling to work with passionate people who feel like a real family—all while helping improve other people's quality of life!
When she isn't at the office, Alexandria spends much of her time with her wonderful son, whom she considers her little best friend. Together, they enjoy exploring new places and participating in sports. They like playing tennis as well as hiking in Letchworth and going on adventures at aquariums, zoos, and museums.
One interesting fact about her: she's only 4' 10" tall!