Meet the Team - Rochester, NY | Webster, NY
From the front desk to the treatment chair, our team members at Drabik Orthodontics are always working hard to help make every appointment a smile-producing experience. Building relationships is our #1 priority. There is nothing we love more than getting to know our patients and their families over the span of their treatment time. To learn more about each friendly face you will meet at our Rochester and Webster, NY locations, keep reading below:
---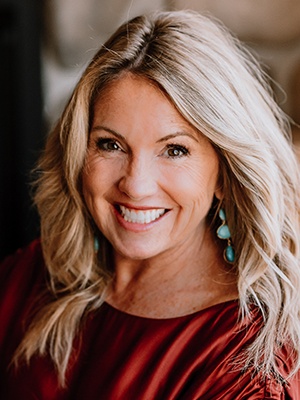 Kris, Co-Owner/Chief Experience Officer
Kris and Dr. Drabik first opened their practice in 1994. Kris has dedicated her time and energy from day one to create a unique and fun atmosphere for patients and their families. Kris attended Wittenberg University in Springfield, OH. She has a bachelors in psychology and a minor in sociology.
Kris is proud to call Dr. Drabik her husband and business partner for over 20 years. They have three grown children and one precious grandchild. Outside of work, she enjoys spending casual evenings at home with the family and hiking with her husband. Kris and Dr. Drabik can often be found sitting on their veranda talking or reading a book.
Here is an interesting fact about Kris: She used to spend her childhood summers living in a refurbished barn on Keuka Lake!
---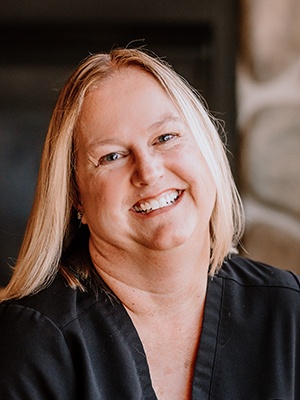 Cathy, Accounting/Insurance Coordinator
Cathy has been working at Drabik Orthodontics since 2005. She has over 25 years of experience in the dental field. She graduated from Monroe Community College with a degree in business. She loves spending her day with Dr. Drabik and the talented staff she works side by side with.
Cathy resides in Walworth with her husband Mike. They have raised two sons Michael and Eric. When she is not busy at work she spends her free time enjoying the company of family and friends.
Here is an interesting fact about Cathy: she enjoys a piece of chocolate every day!
---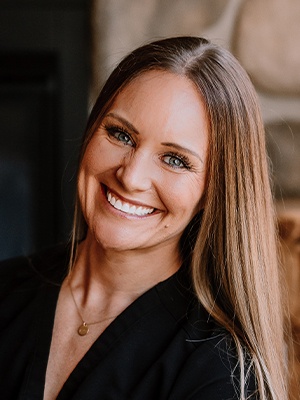 Alexandra, Treatment Coordinator
Alex has worked in the dental field for 15 years. She has been with Drabik Orthodontics since 2018 and loves helping our patients feel comfortable and confident on a daily basis. She completed the dental hygiene program at Monroe Community College. Alex is a licensed dental hygienist, dental assistant, and is also certified in CPR.
Originally from Webster, Alex and Cameron, her husband, have one son, Jayden, as well as another on the way! They also have two loving Shiba Inu dogs named Avie and Jeter. Her hobbies outside of work include exercising, traveling, and eating pizza.
Here is an interesting fact about Alex: she placed first in a body-building competition in November of 2020!
---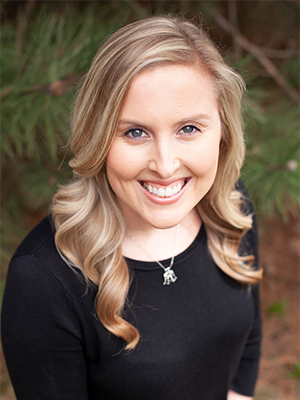 Christina, TREATMENT COORDINATOR / DIRECTOR OF SOCIAL MEDIA & PUBLIC RELATIONS
For almost 10 years, Christina has worked with our team at Drabik Orthodontics. More than anything else, she enjoys laughing with our patients and our team members. Every day, she looks forward to establishing and maintaining meaningful relationships with our patients. She graduated from the Rochester Institute of Technology with her bachelor's degree in international hospitality and service management.
Christina resides with her husband Joe, 1-year-old son Jace, and their puppy Ruby Girl. In her spare time, she loves to read, exercise, and spend time with her family!
Here is an interesting fact about Christina: Her husband calls her Barb. LOL
---
Rylee, Orthodontic Assistant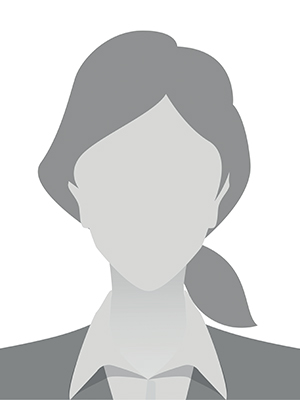 Rylee has more than three years of experience in the dental field, and all of them have been spent right here with our team! In addition to having her RDA license, she is CPR certified. For her, the best thing about her job is spending time with her wonderful coworkers and amazing patients.
Rylee was born and raised in Webster, NY! In her free time, she enjoys boating and hanging out with her boyfriend, John, and her dog, Bruce.
Here's an interesting fact about Rylee: she's only four feet and nine inches tall!
---
Emily, Orthodontic Assistant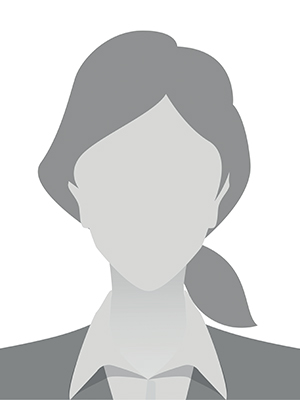 Emily's career in dentistry spans nearly three years so far. She took courses at both Monroe Community College and Tompkins Cortland Community College before completing her dental education at Monroe 2-Orleans BOCES. She is a Certified Dental Assistant with training in CPR.
Emily is originally from Rochester. In her spare time, traveling is her biggest priority – so far, she's been to Mexico, Honduras, and England.
Here is an interesting fact about Emily: she has a pet tree fog named Big Mac!
---
Christiana, Orthodontic Assistant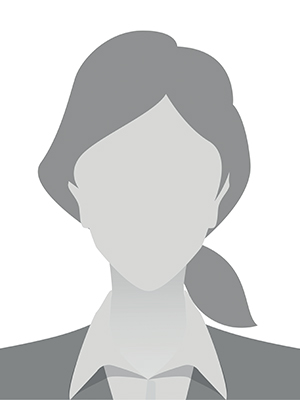 Christiana joined our team in 2022 with an impressive 10 years of experience. She genuinely loves getting to be so hands-on with our patients. In fact, it might just be her favorite part of her job!
When Christiana isn't at the office, you'll most likely find her with her four beautiful girls. Since they are all different ages and participate in different activities, her schedule is quite busy. So, she loves setting aside some "me" time on Saturdays to shop and sip her coffee.
Here's an interesting fact about Christiana: she has a passion for healthy, homemade food!
---
Amanda, Orthodontic Assistant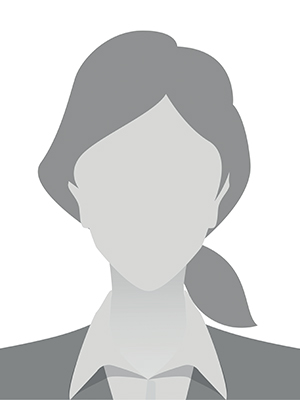 After graduating high school, Amanda became a certified Phlebotomist. Today, she uses her education and training to help make people more confident in their smiles. She joined our team in 2021 and looks forward to many more years of serving our patients!
Away from the office, you'll most likely find Amanda spending time with her two daughters, Lola and Luna. Her interests outside of dentistry include boating, camping, going to the beach, and attending concerts.
Here's an interesting fact about Amanda: she has identical twin girls!
---
Haleigh, Front Desk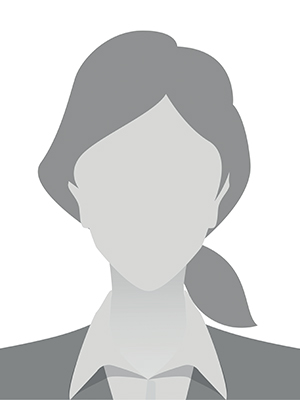 Since joining our team in 2021, Haleigh has thoroughly enjoyed working in such a positive and accepting environment. In fact, having coworkers who are like family is one of her favorite parts of her job! As a result, she is looking forward to many more years at Drabik Orthodontics serving our patients.
In her free time, Haleigh enjoys spending every moment she can with her family, including her boyfriend, two sons, and two dogs. She also likes going to country concerts and exploring new things!
Here's an interesting fact about Haleigh: she has great "Dad jokes."