Same-Day Braces
Your time is valuable and Dr. Drabik respects that in Webster and Rochester, NY. He offers a truly extraordinary experience for patients who are ready to get started with straightening their teeth as soon as possible – same-day braces. If you call us today, we will schedule a visit and place your braces within the next 24 hours, school holidays and weekends may require more time. Take a few minutes to fill out the form below with your information or contact us by phone or text us to get started.
Same-Day Braces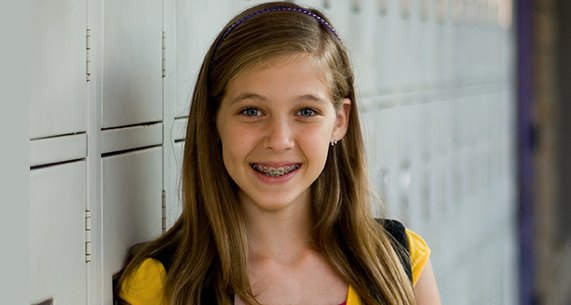 Call Now!
Drabik Orthodontics:
Same-Day Braces: Call Today, Get Seen Today, Get Braces Today.
Fill out the form above or call Drabik Orthodontics today at our Webster office at (585) 872-4660 or our Rochester office at (585) 730-7700 to schedule your appointment. Mention this coupon while booking your appointment.