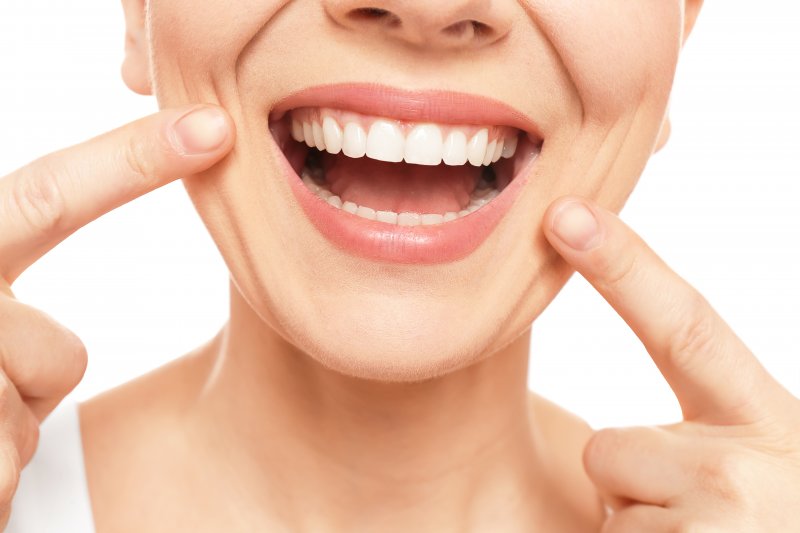 If you have a crooked or misaligned smile, you might be thinking about undergoing orthodontic treatment. Whether you choose traditional metal braces or Invisalign, both options are equally capable of giving you a set of pearly whites you can proudly show off! But aside from looking great, there are multiple health benefits you can enjoy with straight teeth. Read on to learn how investing in a new and improved grin can positively impact your overall health.
Better Digestion
Believe it or not, people with misaligned teeth tend to have more difficulty chewing and end up doing it poorly. Consequently, the stomach and intestines have to work harder to break down the badly chewed food. Straight teeth allow you to chew your food more thoroughly, which helps speed up the digestion process. As a result, you can avoid stomach issues and suffer from an unhealthy gut.
Improved Oral Health
Teeth that are crowded together or too widely spaced out can make it challenging to brush and floss properly. If you're not effectively cleaning these small areas regularly, you're increasing your risk of developing decay, cavities, and gum disease. The good news is that straight teeth are much easier to clean and maintain, meaning you won't have to work as hard to keep them in optimal condition!
Clearer Speech
It may surprise you to learn that your teeth play a crucial role in your speech. Having crooked teeth or gaps in your smile can negatively affect your speaking patterns. Fortunately, orthodontia can help with that. Over time, your teeth will gradually straighten, and your speech will begin to improve. You may even notice improvements within just a few months of starting treatment!
Reduced Neck and Head Pain
Crooked teeth place excessive stress on your joints, jawbone, or gums. It can also lead to jaw misalignment, causing chronic pain in your neck or face. You may even experience headaches. Luckily, straightening your teeth can help your bite work correctly and allow the temporomandibular joints to move easily. Eventually, you'll notice fewer headaches and migraines.
Added Protection Against Oral Injuries
As you can imagine, teeth that are crooked or protruding are more likely to break or crack on impact. Additionally, since it's harder to keep your mouth clean, your teeth can weaken and become more vulnerable to damage. Because of that, it's safe to assume that straight teeth can offer greater protection against dental accidents.
Straight teeth allow you to enjoy more than just a beautiful appearance – you can significantly improve your overall health as well. What are you waiting for? Contact your orthodontist and ask how you can get started on your smile transformation!
About the Practice
At Drabik Orthodontics, we strive to make the orthodontic process as comfortable, fun, and rewarding as possible. Our team uses the latest technologies and techniques to ensure you receive the quality care you deserve. If you'd like to get started on your journey towards a straighter smile, don't hesitate to reach out. You can make an appointment via our website or call our office.