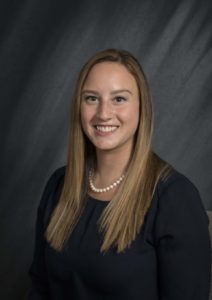 Drabik Orthodontics is thrilled to introduce Dr. Leah Peres as the newest member of our practice. As an orthodontist, Leah loves to blend the creative and scientific sides of her personality, all while enabling her to improve people's quality of life. She feels every patient is unique and enjoys customizing treatment plans to meet the needs of each individual. Leah tries to learn something from everyone she meets and truly values her relationships with patients and their families. She is a firm believer in the motto "the more you give, the more you receive". Additionally, continuing education and staying current with the latest methods and technologies is of utmost importance.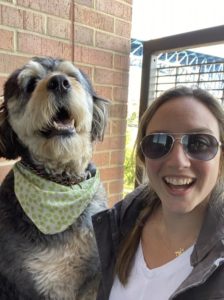 Leah was born and raised in Rochester. She attended Brighton high school and attained her undergraduate degree at the University of Rochester. She attended the University of Pennsylvania School of Dental Medicine and graduated with honors. Then, she returned to Rochester to complete her certification in Orthodontics and Dentofacial Orthopedics at the Eastman Institute for Oral Health at the U of R.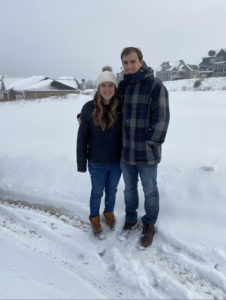 When not working, Leah and her fiancé', Nick, love to take their dog, Moose, on hikes. They enjoy taking advantage of all the outdoor adventures that upstate NY has to offer. Leah and Nick are excited to be closer to their families and to put their roots down in their hometown.
Leah cannot wait to meet everyone in person and looks forward to working with her patients.