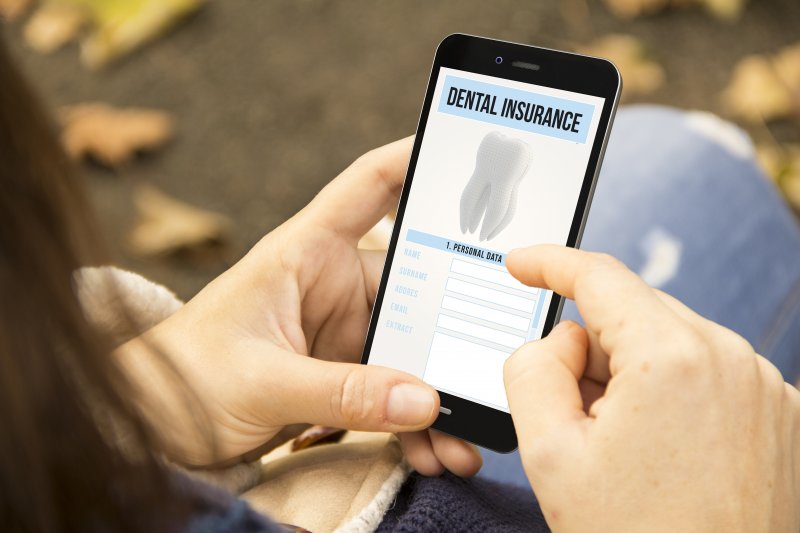 It's always good news when you're told that Invisalign is a viable option for straightening your teeth, meaning you won't have to worry about the aesthetic issues that braces can present. But when should you begin the treatment? To answer that question, first you need to consider: does dental insurance cover Invisalign in your case? And if so, what's the best way to take advantage of your benefits? Read on to learn why patients with dental insurance should begin an Invisalign treatment before the end of the year.
Will My Insurance Cover Invisalign?
You'll need to review your dental health benefits to make sure Invisalign is included. If you know that your plan covers conventional braces, then chances are it will help pay for Invisalign as well. Some insurance companies will pay a certain percentage for orthodontic care, but in other cases they'll pay up to a predetermined dollar amount; you'll want to talk with your carrier about the specifics. Most dental plans have a cap on the amount they'll pay for Invisalign, so make sure you're aware of where the limit is.
Why Should I Begin Invisalign Before the End of the Year if I Have Insurance?
Your dental insurance benefits reset on an annual basis. Most operate around the calendar year, so after December 31st all unused benefits are reset; anything left over is returned to the insurance company. Hence, if you want to make full use of your dental dollars to pay for your Invisalign treatment, then you have a limited window of time to do so!
In general, it's better to begin any sort of lengthy treatment such as Invisalign before the end of the year, especially if you've already met your deductible. Doing so will let you use the benefits you currently have to begin the process, and once your plan resets you'll be able to take advantage of your renewed benefits to pay for the rest of the treatment.
What If Insurance Doesn't Fully Cover My Invisalign Treatment?
Sometimes you might still be in need of financial assistance even after Invisalign has dramatically reduced your out-of-pocket expenses. Talk to your orthodontist to see if they offer any sort of financing that breaks down the cost so that you can pay in smaller amounts. Some financing is offered in-house at orthodontic practices, but there are also third-party financing companies such as the Lending Club.
With the convenience of Invisalign and the help of a good insurance plan or financing, you'll have plenty of reasons to smile when you begin your orthodontic treatment. Talk to your orthodontist today to set up a consultation and learn more about the Invisalign process along with your financial options.
About the Author
Dr. Stan Drabik has been helping people smile for well over two decades. His Rochester practice, Drabik Orthodontics, focuses on a patient-centered philosophy, putting your needs and comfort first. To that end, not only does he offer Invisalign as a comfortable alternative to braces, but he also accepts virtually all dental plans and is currently in-network with Excellus and Delta Dental. To set up an Invisalign consultation, visit his website or call (585) 872-4660.